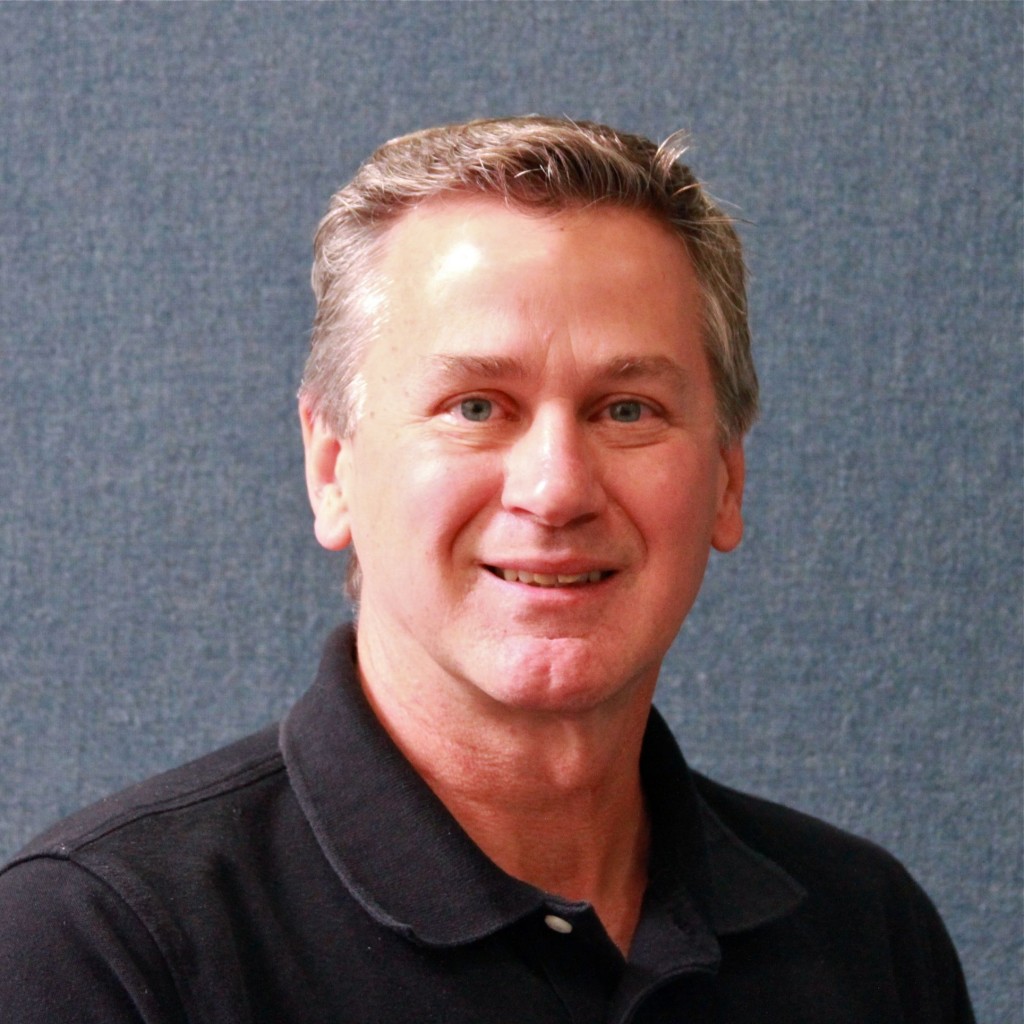 I am a fellow traveler on a journey with God. Of that I am certain. Sometimes I am leading the pack and other times I am stumbling to keep up. Sometimes, my journey is filled with joy; other times it's all I can do to keep my head above water. But, always, God is keeping me close by his side. That's who I am. I have two grown children, Daniel and Kimberly, who I love very much.
I am a pastor by calling and training and it's still a big part of my identity, though I am not currently employed by a church. I served churches in California and Oregon.
The views expressed in this Blog are my views. They may not necessarily represent the views of my church or my readers. Whether you agree or don't, feel free to leave a comment under an article. I screen comments, but that's mainly to keep out ads for male enhancement products.
I am a graduate of Fuller Theological Seminary (D.Min.) and Denver Seminary (M.Div.). I have served non-profit organizations and churches in Chicago, suburban Sacramento, Portland, OR, and, recently, as the Senior Pastor of First Presbyterian Church of Petaluma.
I am certified as Natural Church Development coach and can facilitate Healthy Congregations training. I am also available to speak in churches, camps and conferences.
In addition to my work as a pastor, I own and operate a carpet cleaning business, Advanced Dry Carpet Care. Clean, Green and Dry!
– Dave Weidlich, M.Div., D.Min.